Windows 10 has this habit of downloading updates, installing them in the background and attempting to restart your computer "outside of operation hours" without allowing the user to control the whole update process.
To make the situation more frustrating, there are a lot of instances where the updates actually break Windows 10.
While Microsoft figures out how to properly serve the system updates, we can put a workaround in place to block Windows 10 from auto-updating your machine.
Part 1 – Update & Security
Head to:
Start Menu > Settings

Now in the Settings, navigate to Update & Security > Advanced options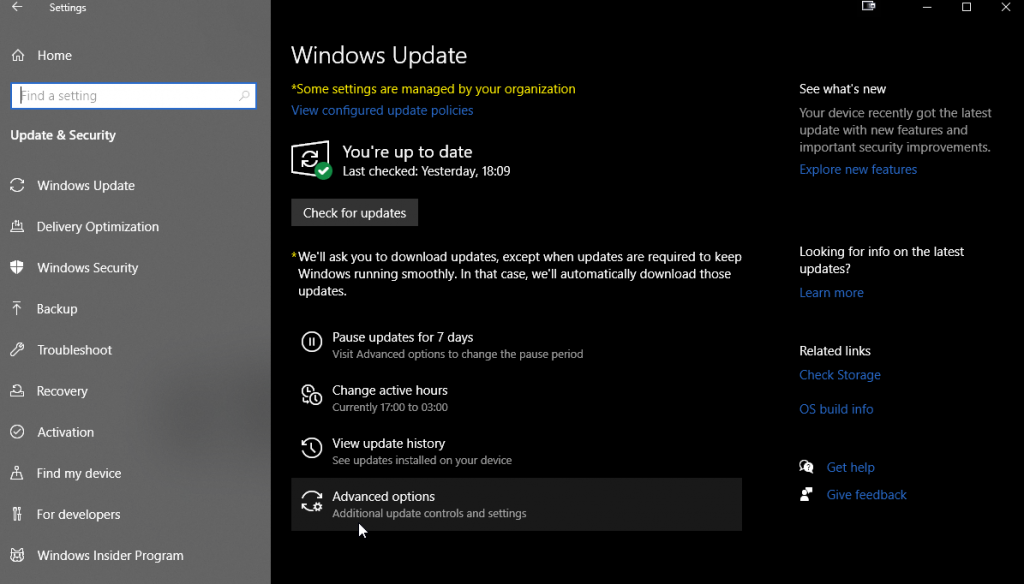 Make sure that the below option is set to Off as seen below:

Part 2 – Network & Internet
Start Menu > Settings > Network & Internet
Click on the option "Change connection properties"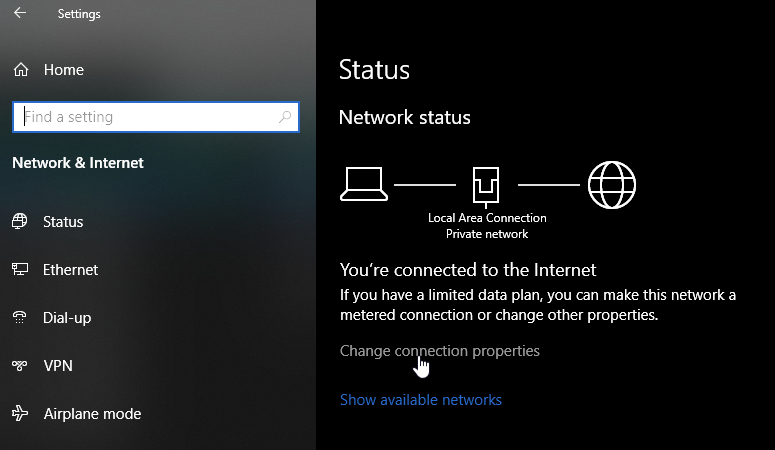 Under, Set as metered connection, set it to On.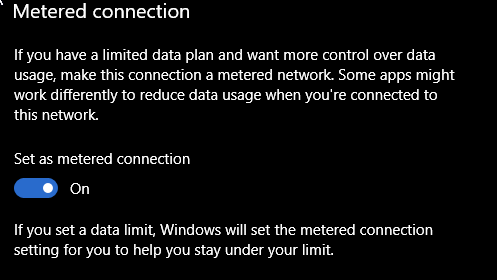 I should stress that this has no implications on your internet connection. Simply Windows 10 thinks that your connection is a metered one so no sneaky windows update anymore.
Enjoy!